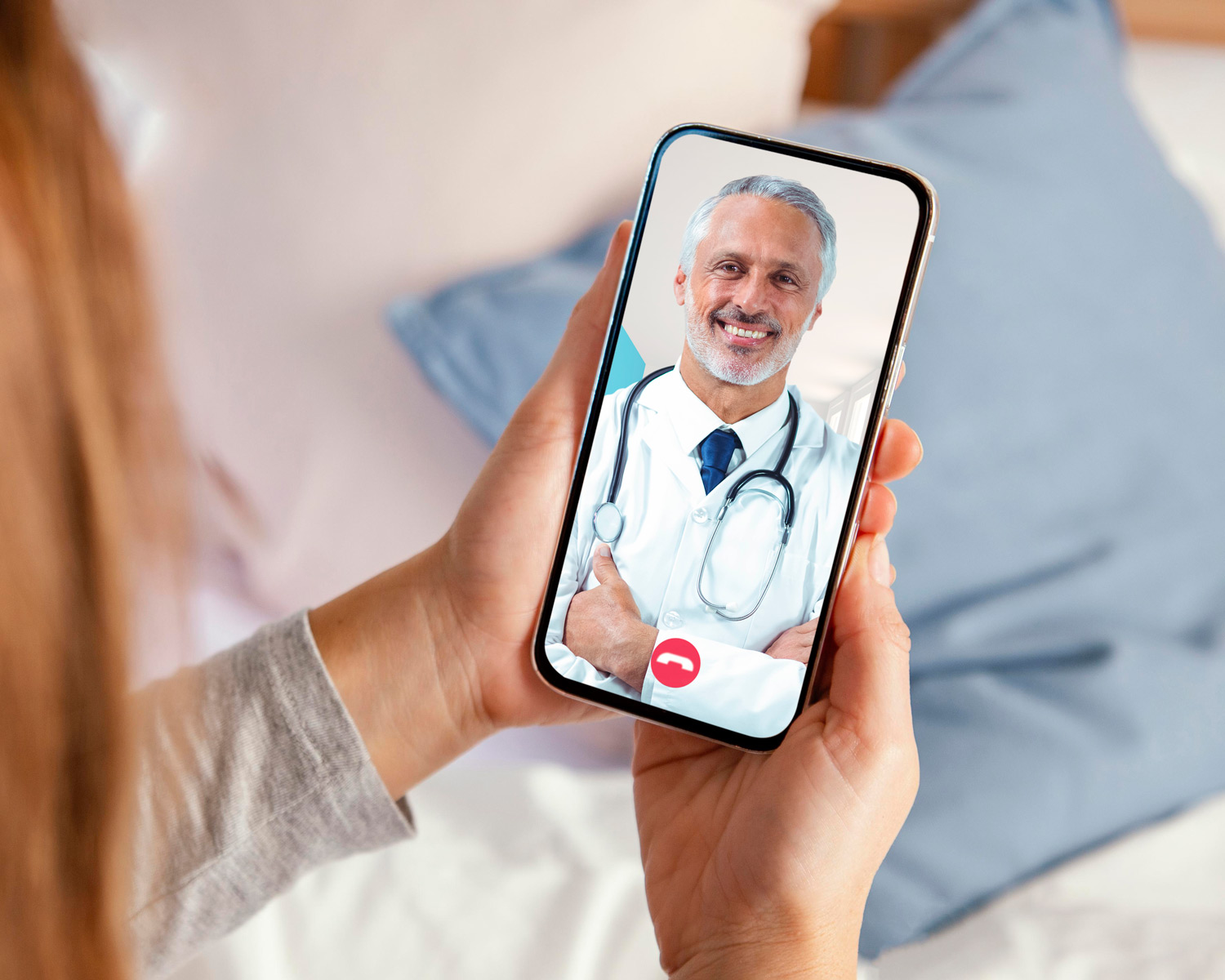 Prescriptions via Phone, Video or Chat

Online Medical Care 24/7 &
No Insurance Needed. Prescriptions Sent to Your Pharmacy in Minutes.
Get Started
Make an appointment
Receive your
Prescription in minutes
with 3 simple steps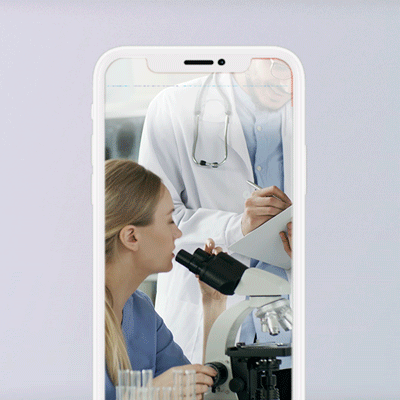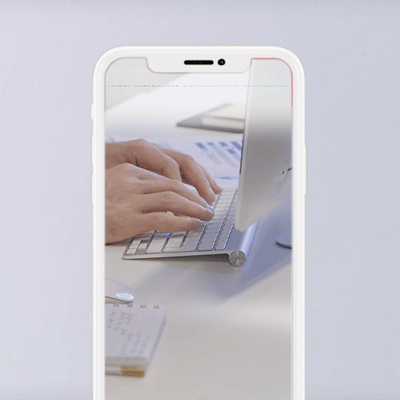 Consult Our Virtual Doctors Online And Get Your Prescription Now!
What Medical Conditions
Can Our Online Doctor
Services Help You With?
Abrasions
Acne
ADHD Treatment
Allergies
Asthma
Bacterial Vaginosis
Bites and Stings ​
Body Aches
Bronchitis
Cavities
Cough
Diarrhea
Dental Abscess
Earache
Fever
Flu
Frostbite
Gout
Gum Infections
Headaches
Hives
Insomnia
Itchy Eyes
Lice
Medication Refills
Migraines
Mild Lacerations
Nausea
Nasal Congestion
Pink Eye ​
Respiratory Infections
Sexually Transmitted Infections
Sinus Infections
Skin Infections​
Sore Throat
Sprains and Strains
Travel Medications
Urinary Tract Infections
Vomiting
Yeast Infections ​
Very quick response time. Website was very convenient and extremely user-friendly.
Open minded and very nice to deal with.
Dr Lee was great! He was fast and efficient and got us exactly what we needed. We need more doctors like Dr Lee!
in a brief time I got what I had requested the email went to the pharmacy and was filled quickly
Dr Lee did a great job and took care of what I needed. Also recommended another medication to assist my concern.
Was very helpful and responsive when I have questions. I will use him for further needs .
Very pleased with the service Dr. Lee provided. Very fast service! Highly recommend.
Excellent experience from start to finish!
Dr. Lee gave me exactly what I asked for and was very courteous. Very easy to work with.
I needed a prescription filled and I was on the road so couldn't see my normal doctor. The prescription was sent to my pharmacy really fast. Great service.