Virtual Doctors Online Offers Reliable, Cost-Effective, Timely and Effective Online Consultation and Prescription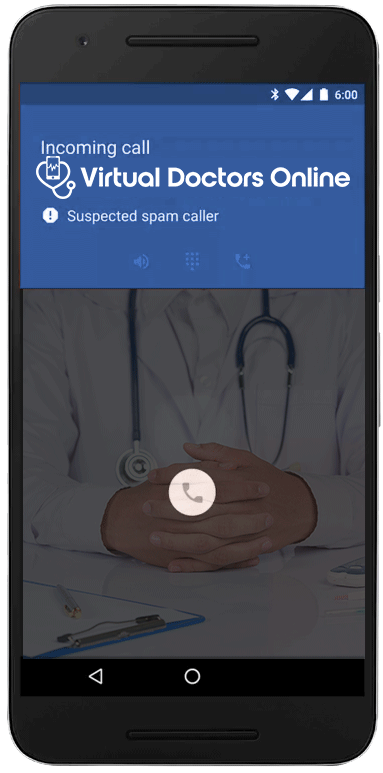 Our Doctors are Professional,
Licensed, and Qualified
Our Online Doctors here in VIRTUAL DOCTORS ONLINE have years of medical practice and experience to assist you with your medical needs and provide you with high-quality medical care at your convenience.
Our Licensed Healthcare Professionals are aware of the varying needs of the patients so we only provide the best, uncompromised and customized MEDICAL SERVICES ONLINE.
Trust our Online Health Consultation Services and have the Prescription that you need to be prepared by our ONLINE MEDICAL PROFESSIONALS.
Our Platform is Affordable and Secure.
No Hidden Fees.
VIRTUAL DOCTORS ONLINE is your answer for affordable healthcare solutions to our healthcare system. No need to pay for travel costs to receive urgent care, ER visit, or doctor check-ups.
Bypass the waiting room and time-consuming process of getting your medication. Save time and money by using our MEDICAL SERVICES ONLINE.
No insurance needed. We charge a flat fee for consultations with no extra hidden costs. We charge for only $49 for your Online Consultation via our secure server by STRIPE. No membership needed, but we also offer optional membership with fees for premium services.
Consult Our Virtual Doctors Online And Get Your Prescription Now!
Very quick response time. Website was very convenient and extremely user-friendly.
Open minded and very nice to deal with.
Dr Lee was great! He was fast and efficient and got us exactly what we needed. We need more doctors like Dr Lee!
in a brief time I got what I had requested the email went to the pharmacy and was filled quickly
Dr Lee did a great job and took care of what I needed. Also recommended another medication to assist my concern.
Was very helpful and responsive when I have questions. I will use him for further needs .
Very pleased with the service Dr. Lee provided. Very fast service! Highly recommend.
Excellent experience from start to finish!
Dr. Lee gave me exactly what I asked for and was very courteous. Very easy to work with.
I needed a prescription filled and I was on the road so couldn't see my normal doctor. The prescription was sent to my pharmacy really fast. Great service.